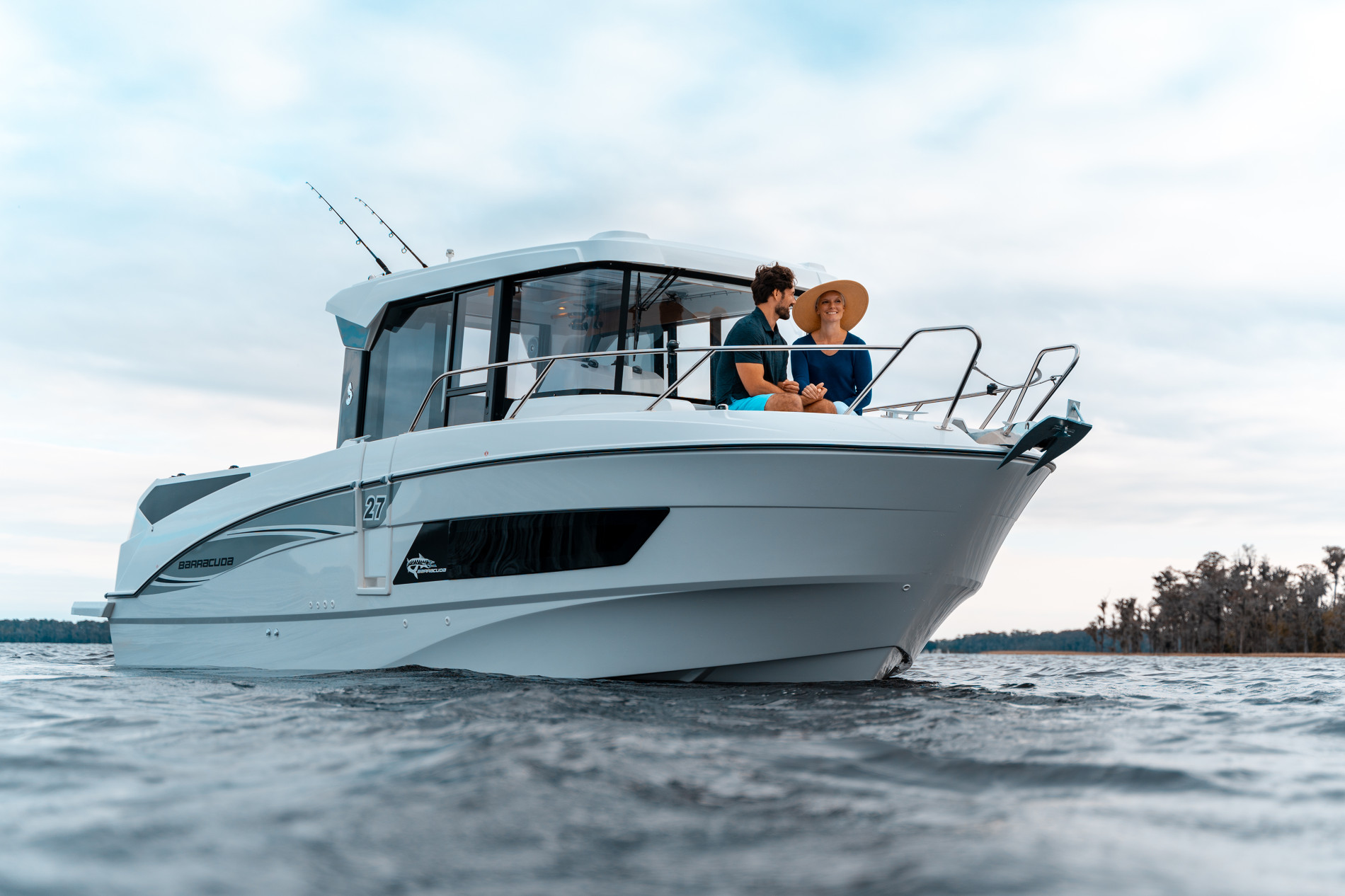 Ready to finally make your boating dream a reality?
Let's Talk About Joining The Club!
You can complete the Registration From below and once we receive it, we'll contact you and get you all set up. The sign up process can all be done through emails, even the Membership Agreement. We'll give you a call to set a start date and schedule your training and orientation. It's that easy!
Can't wait?
Call or email Deb Reynolds
EMAIL: deb@passagenautical.com
PHONE: (510) 917- 6629
What Our Club Members Are Saying
Obadiah O.
Nautical Access Club Member
"I joined the boating club because I wanted to get on the water outside of sailing and not have the additional responsibilities of the boat beyond taking it out.
The instructor was great and he was able to custom fit to my level of experience. I enjoy the ability to get on the bay easily almost anytime and the access to boats has been great.
Sam has been awesome to work with! I'm really enjoying the club. It's a totally awesome way to get on the water and try a variety of powerboats!"
Ali A.
Nautical Access Club Member
"I have always had a desire to explore boating and your club provided the opportunity. I'm enjoying the earlier training as well as set up and the online app makes it easy to reserve the boat.
The instructors were great! They were easy to work with and learn from.
I am happy with the program so far. I have already taken a couple of family friends who are interested in boating to give them the first-hand experience if they would like to join.
The boats have also been clean and reservation has been organized. Thank you!"